Sunscreen, in the world of beauty, is the ultimate in adulting.

– Emily Weiss
What have you heard about sunscreen?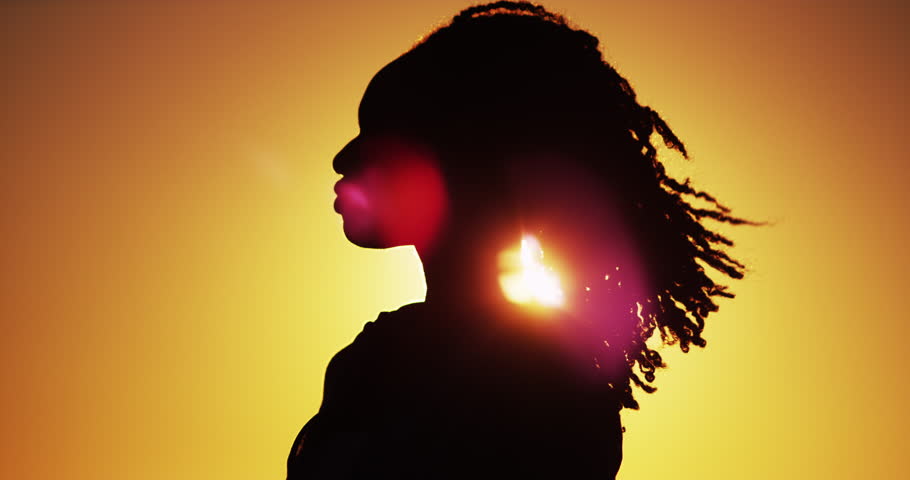 By Asali Aug. 24
Hey Girl, Hey!
Let's talk about sunscreen. It's important not just for those with sensitive skin, but for everyone. The sun in its beautiful blazing glory emits two types of rays. Have you heard? Well let me tell you! First you have your UVB rays or (burning rays) which traditionally burn the epidermis layers of the skin. That is the layer of skin you see with the naked eye. When you receive a sunburn that burn is coming from UVB rays. The second type is, UVA rays or (aging rays) which penetrate deep into the skin's thickest layer, also know as the dermis. Unprotected  exposed skin can lead to premature aging, photo-aging, and a suppressed immune system. Both rays are invisible to the naked eye, so you won't see them coming when they hit you.
Now let's talk protection. People all over the world use sunscreen. Some opt for natural resources to protect the skin; for instance: Red Dirt, Shea butter, and red raspberry seed oil (just to name a few), are great ways to protect your skin naturally. Others may opt for commercial sunscreen products which consist of chemical and physical protections from the sun. Chemical sunscreens act like sponges and soak up the UV rays; these products tend to rub easily into the skin without leaving a white/gray cast. While the physical sunscreens, work like a shield. They sit on the surface of the skin deflecting the UV rays. These products contain the key ingredients, zinc oxide and or titanium dioxide, which tend to leave a cast on the skin.
When purchasing any sunscreen product, first and foremost do your research! I believe everyone needs a sun protectant no matter your age, gender, or cultural background.
Here are some tips on picking and using a sunscreen that is right for you:
#1. Your spf (sun protection power) should be between 15-50. If your skin is a little more light sensitive go with a higher spf.
#2. Choose a broad spectrum sunscreen, this  will help protect you from both types of UV rays.
#3. Choose a water resistant product. If you don't, no problem! Just be ready to reapply more often than recommended.
#4. Make sure to apply enough protectant to cover all exposed skin. Protectant should be applied to dry skin 15 minutes before going outdoors and reapplied  every two hours or after any contact with water.
#5. Sunscreen should  be worn year-around. Those UV rays don't stop and neither shall we.
#6. Let's not forget our eyes! Look for sunglasses that protect you from 99-100 of both UVA and UVB rays. Be stylish and protected at the same time.
Now, you are ready for this record breaking summer heat and deceiving fall weather. Until next time Beautiful One, remember to protect your life.