LAUREN CAGGIANO | WEDNESDAY, MARCH 27, 2019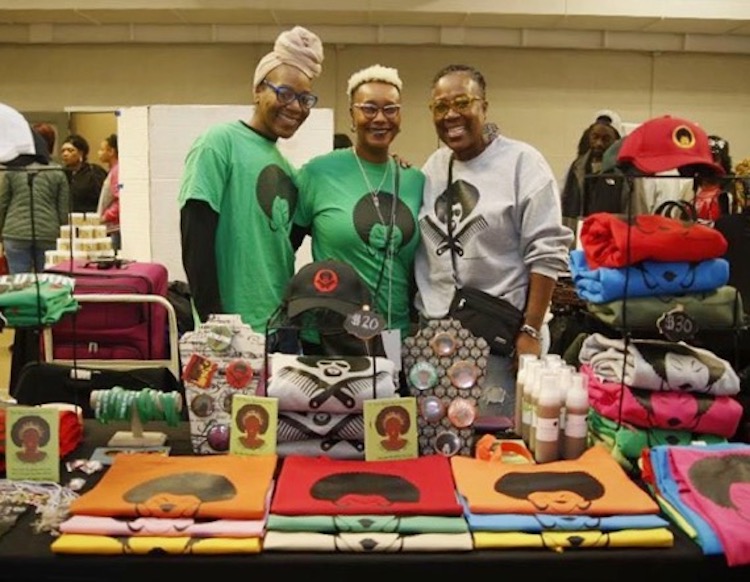 Across the country, there's a natural hair movement gaining momentum among women of color. To better understand its origins, you have to go back to the 1960's, says Clydia Early of Fort Wayne.
"In the 1960's, natural hair and afros were all about a revolution, for lack of a better word, or black power, and that was about identity," she says. "This hair revolution is also about identity, but it's about you being healthy."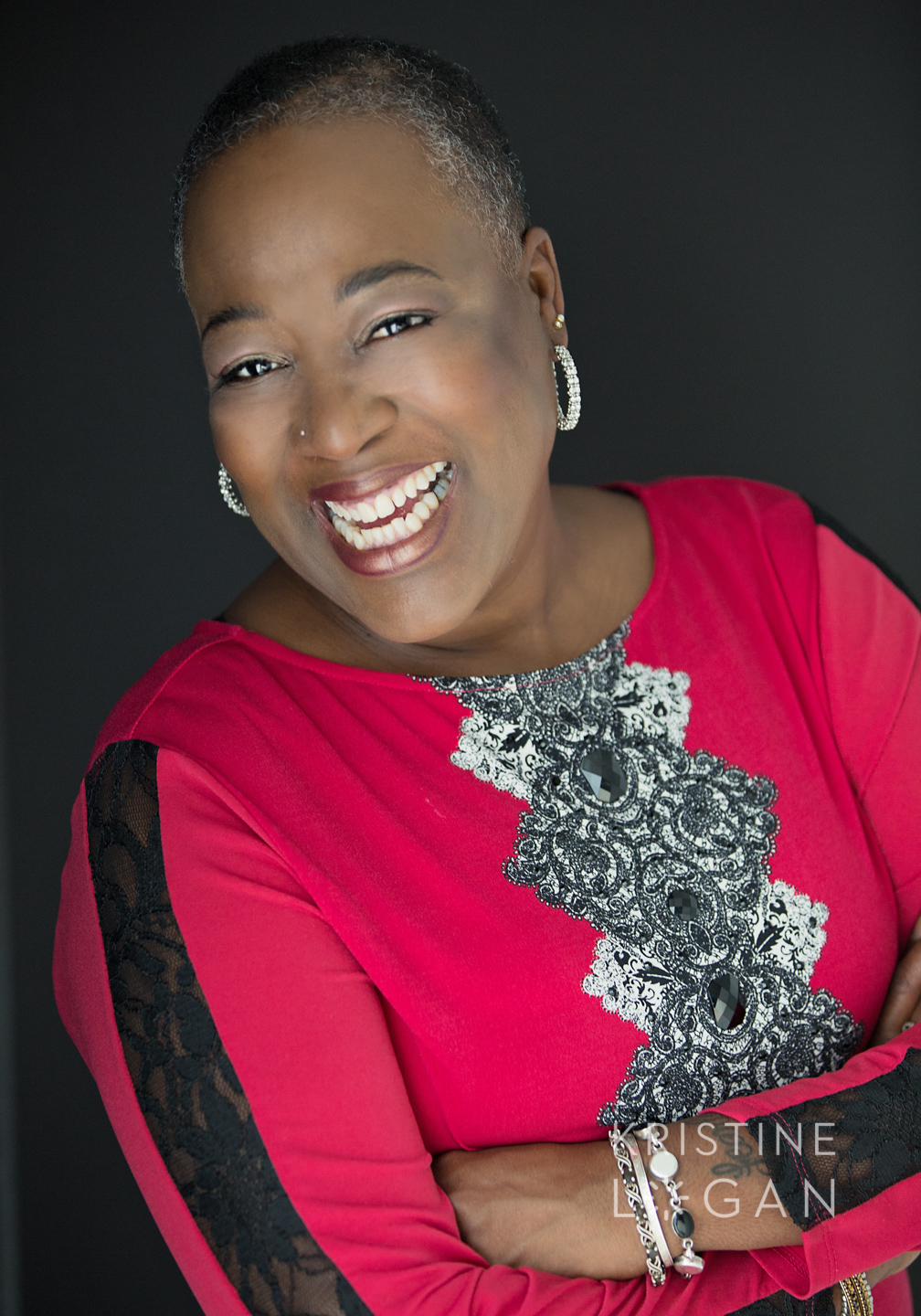 Studies have shown that products used by black Americans to relax or straighten their natural hair may have toxic chemicals. On top of that, research by the firm Mintel in 2016 shows that black American consumers are estimated to spend $2.56 billion dollars on hair products in a year. Relaxing or straightening natural black hair is also seen as a sign of cultural conformity.
So Early and her sister, Sherry Early-Aden, developed a business called Green Hair Revolution to encompass all aspects of what it means to be healthy in mind, body, spirit, and finances as a person of color in 2019.
Their community-building website and events are dedicated to bringing education, engagement, and empowerment to communities through conversations, presentations, and cultural merchandise.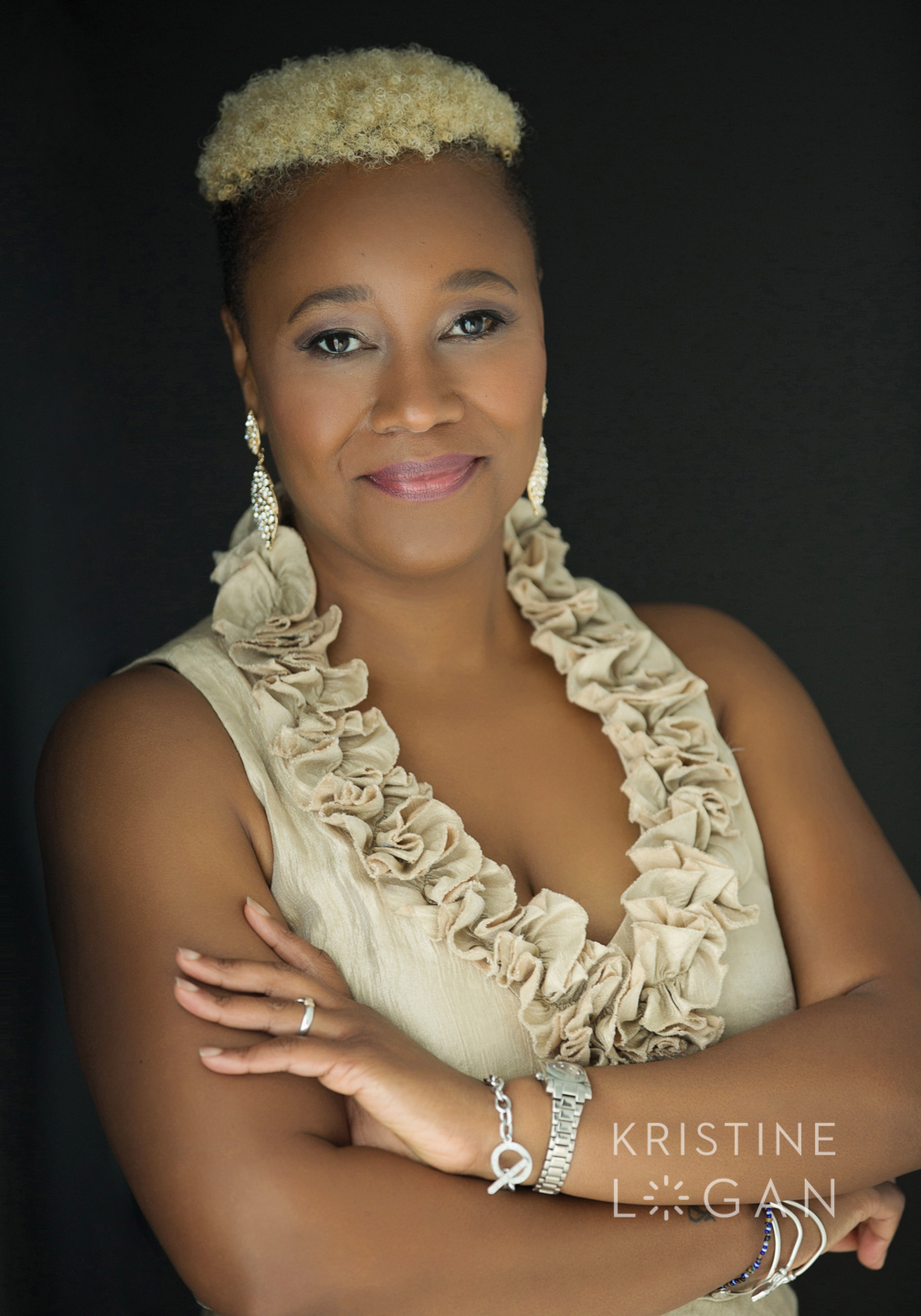 "We're really about healthy life, healthy spirit, and body-healthy finances," Early says.
It started with conversations. Green Hair originally began in 2010 as a meetup for women to talk about their personal experiences with natural hair. But it quickly evolved into something more, Early-Aden explains.
"We would talk, and we had other women talk about their experiences growing up, being businesswomen, and going into a professional atmosphere with their natural hair—going to the grocery store, being in church, just going anywhere," she says. "It was an opportunity for women with natural hair—black women—to be able to come together. But it also was another opportunity because we all have hair in common, and it doesn't make a difference what race you are."
Early-Aden calls herself a serial entrepreneur who comes from an entrepreneurial family. Her mother was an entrepreneur from the south who only went to school until the fourth grade and was still successful in business.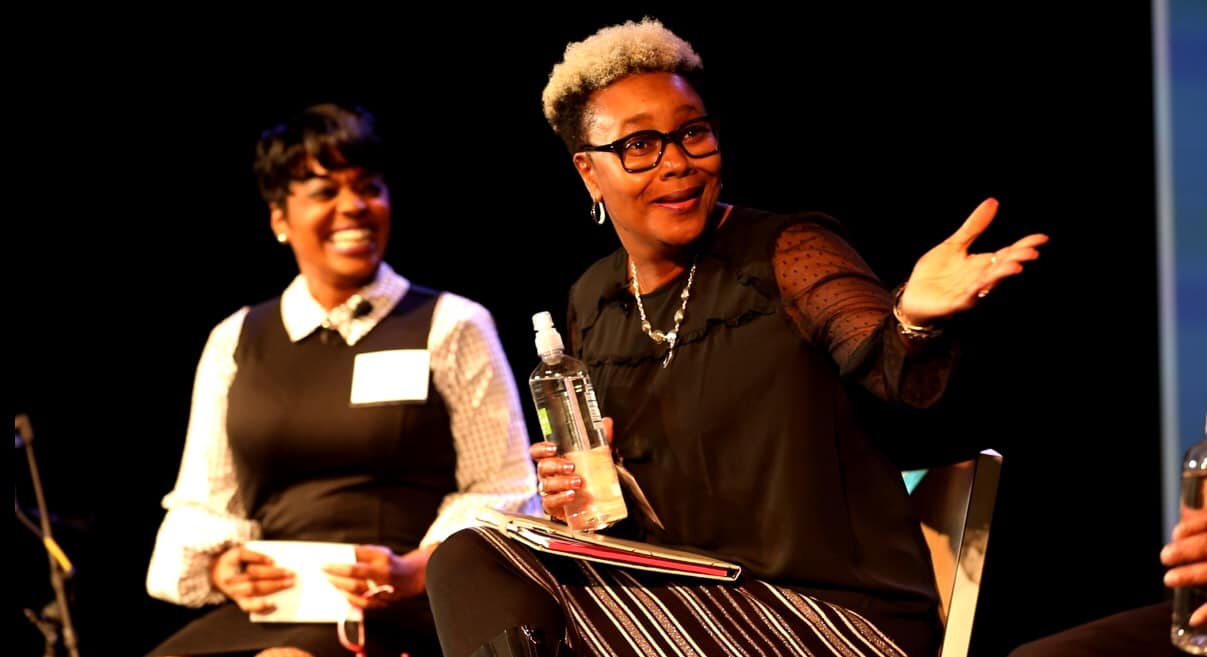 "When she came to Fort Wayne, she bought houses and a building on the Southeast side," Early-Aden says. "She just always had a business mind, so I think I got that from her."
When Early-Aden initially joined forces with her sister, their efforts yielded a few other businesses, too. They sold omelets at the farmers market. Prior to that, they owned a Caribbean restaurant long before that cuisine was available in Fort Wayne.
Green Hair Revolution is the latest fruits of their efforts. As the name implies, they are an active force, Early says, and over the years, the Fort Wayne Museum of Art has been a surprisingly powerful catalyst in amplifying their scope and reach.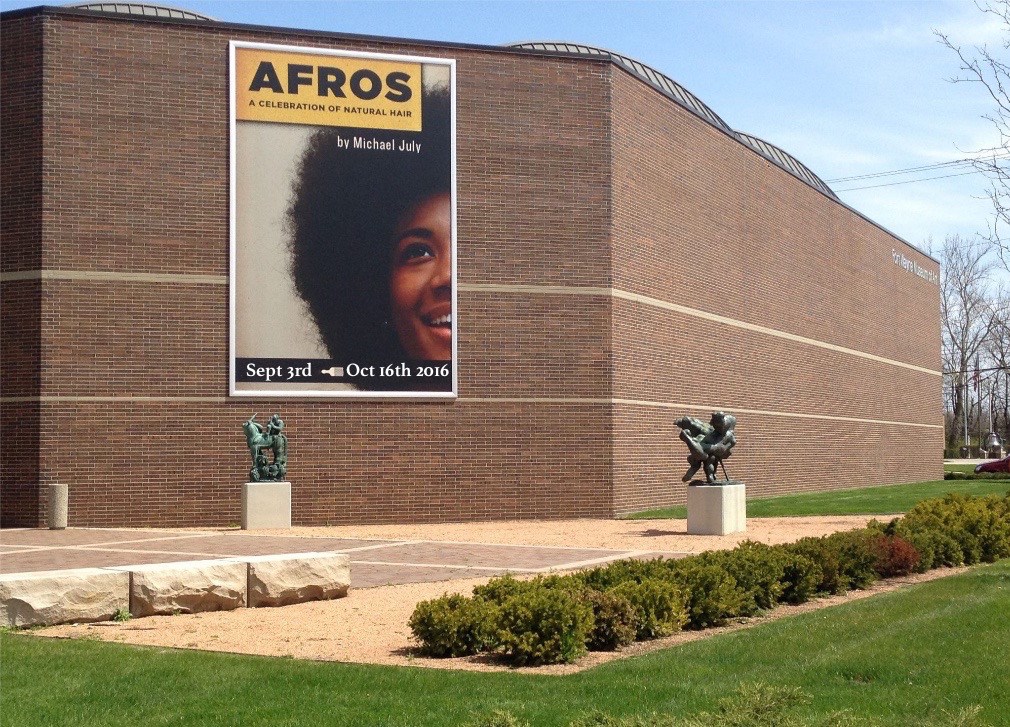 When Early-Aden was on the board of directors for the museum, she learned about an upcoming photography exhibit on the subject of natural hair titled, "AFROS: A Celebration of Natural." It featured the work of Brooklyn-based photographer Michael July, who captured images of afros as worn by people of virtually every shade, ethnicity, country, and age group, Early-Aden says.
It was then that she saw a connection between July's work and Green Hair's mission. The sisters approached museum staff about aligning their work with the exhibit, and the staff was receptive to the idea.
"The next thing we knew, there was a big afro on the side of the museum," Early recalls.
She describes the experience as "deep." It was unlike anything they had seen in Fort Wayne before.
The Fort Wayne community's response to the exhibit and their business was encouraging, too. After the success of the first event, the Museum of Art decided to host an annual show revolving around the culture of the black community, featuring Green Hair, which further boosted their confidence.
As the business continues to grow and evolve, Early-Aden says they have been and always will be about their community, which extends beyond Fort Wayne.
They have garnered a national following, making meaningful connections at events and uplifting its community of "marginalized populations," she says.
"We are 'unapologetically black' in us owning the fact that we can empower our communities and individuals within them," Early-Aden says. "Being 'unapologetically black' does not mean that we ostracize people who are not black. But it does mean that our efforts are going towards uplifting people of color who are the majority of individuals in marginalized communities."
---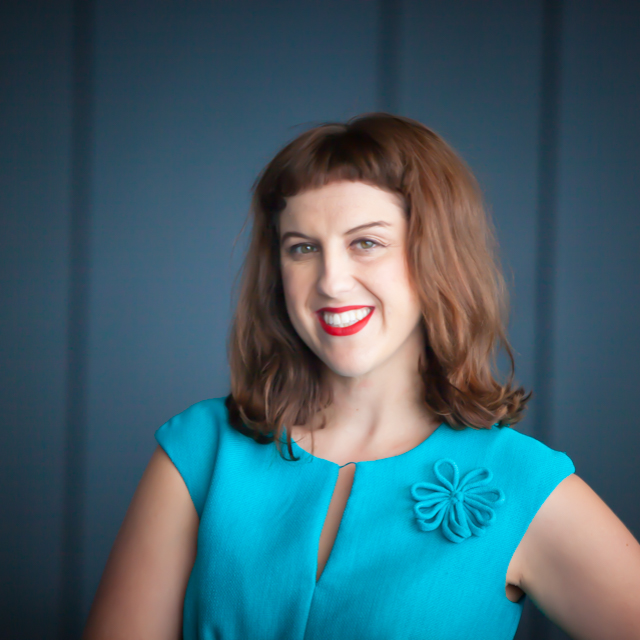 Read more articles by Lauren Caggiano.
Lauren Caggiano is a Fort Wayne-based writer. A 2007 graduate of the University of Dayton, she returned to Northeast Indiana to pursue a career. In the past 12 years she has worked in journalism, public relations, marketing, and digital media. She currently writes for several local, regional, and national publications.
check out the article and other articles at: Input Fort Wayne
VC Panel for Communities of Color